Step Your Game Up!!!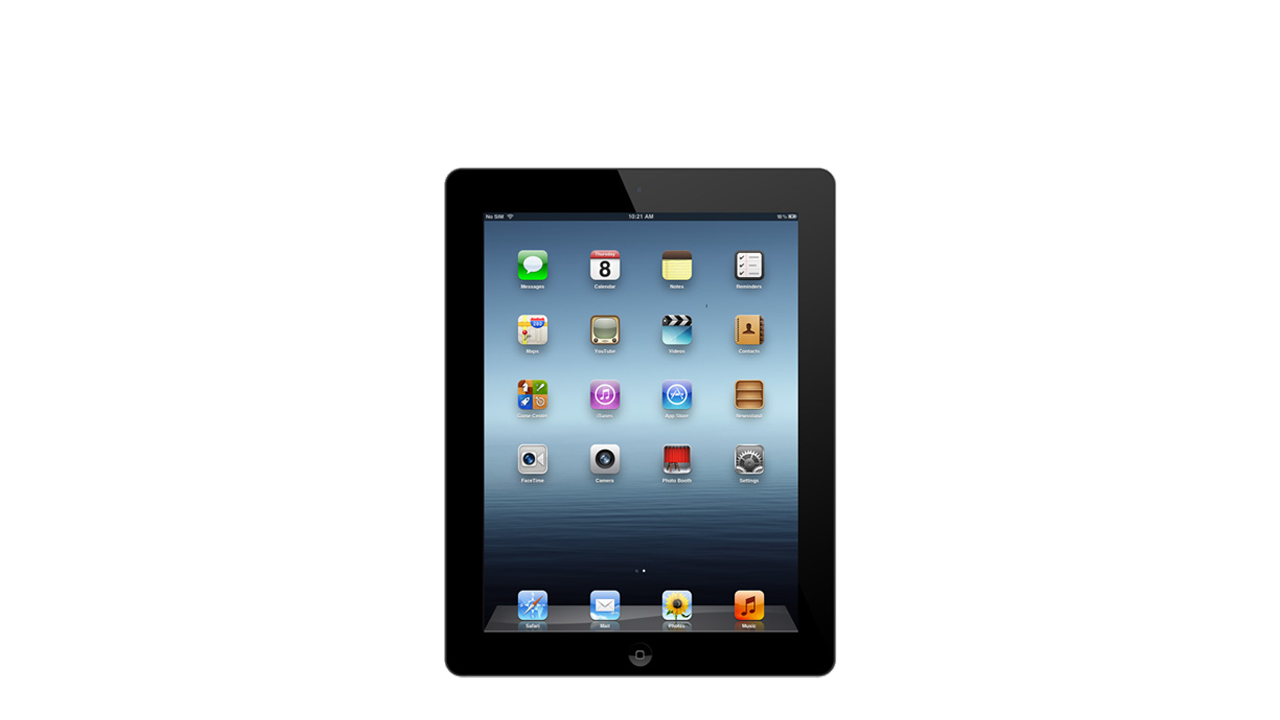 only $10 for a general submission
Music Placements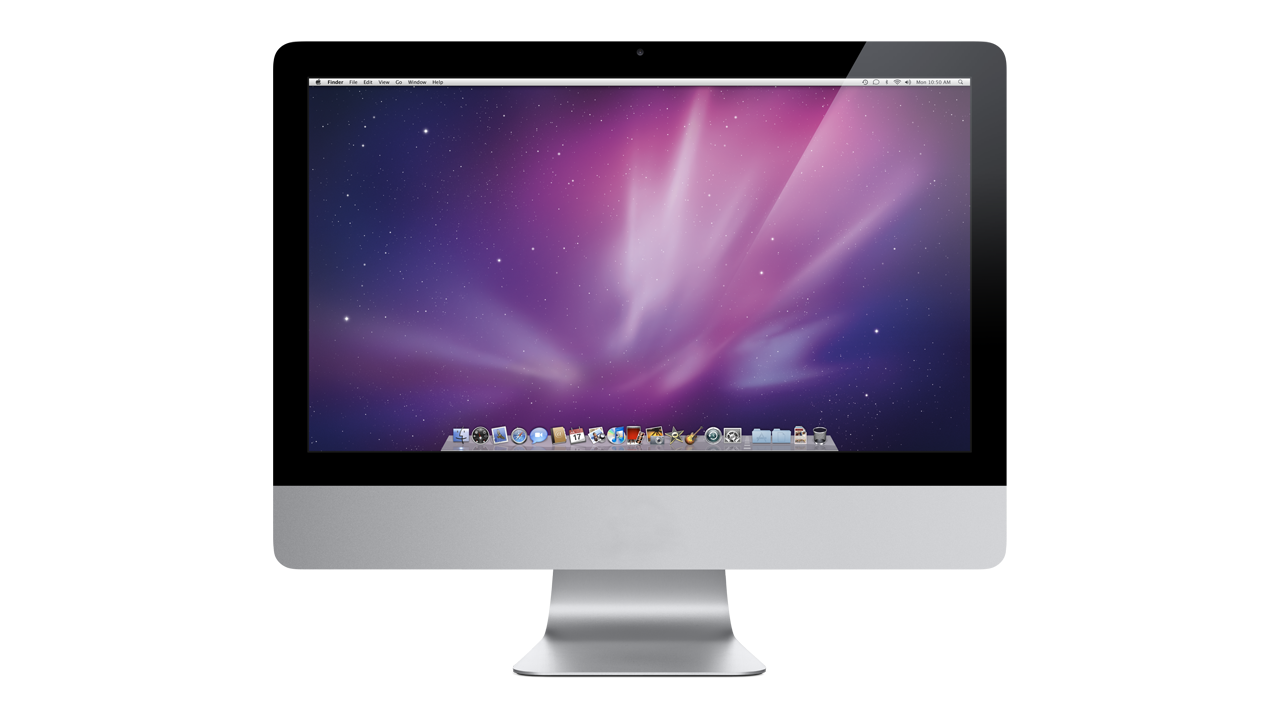 as low as $400
Package Deals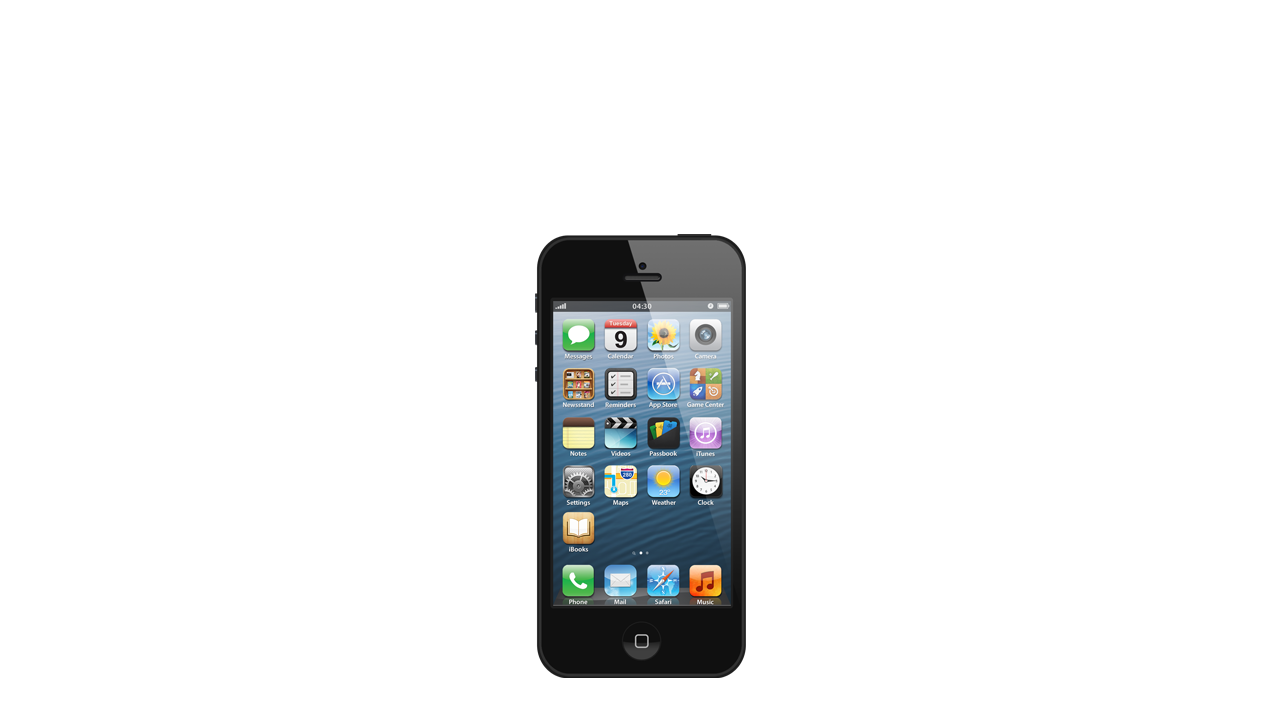 for only $200
Shop up to 15 songs
TRAP MASTERS VI
This spaced aged collection of Trap tracks will satisfy even the pickiest music connoisseur.
Causing instant twerkeration, and fandemonium, this music will make anyone believe they can rap.....
These tracks are so futuristic, they could be used as theme music for the movie Star Wars.
Digital warfare! Hustle and Grind Music, with tracks inspired by 2 Chainz, Lil Wayne, Rick Ross, Drake, Future, Chris Brown, DJ Mustard, Mike WiLL Made-It, Boi-1da, and more.
www.whosthehottestrapper.com © ® 2006 - 2016 All Rights Reserved.
Mac a million dollar man musick © ® 2004 - 2016 All Rights Reserved.
Trademarks belong to their respective owners. All Rights Reserved.